24th Rainbow Film Festival
London 2023
Sunday 28th May to Sunday 4th June 2023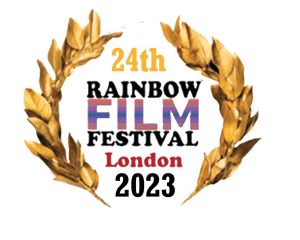 –
24th Rainbow Film Festival will take place from 28th May to 4th June 2023 across East London. There will be many programmes including the inauguration ceremony at Genesis Cinema and Mile End Road on Sunday 28th May 2023. From Monday 29th May to Saturday 3rd June there will be two screenings every day at The Brady Arts Centre (from 4.00 pm to 8.30 pm) at the Theatre Hall.  The festival will officially close and announce this year's awards on Sunday 4th June 2023 at Rich Mix Centre in Bethnal Green Road.
–
Film submission for 24th Rainbow Film Festival is now open. Please download the submission form and return it with a downloadable link of your film (without any watermark and advertisement) before 1st February 2023. Short and documentaries should not be over 25 minutes. All films must have English subtitle. This year there is no submission fee.  (Please copy the link and paste it in new window to download the form).
https://www.rainbowfilmsociety.com/film-submission-rff-2023/
23rd Rainbow Film Festival is now over. Here is the list of all winners. Congratulation and best wishes to all participants.
23rd Rainbow Film Festival jury members :
Rainbow Film Festival Committee
2022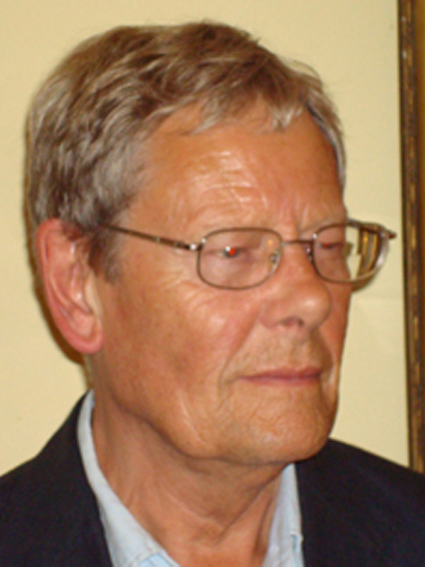 Derek Malcolm
Chair, Festival Committee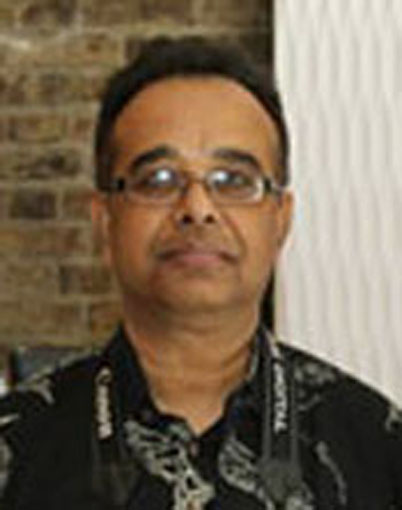 Mostafa Kamal
Festival Director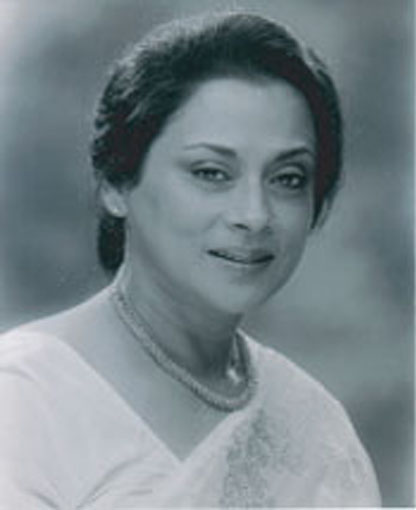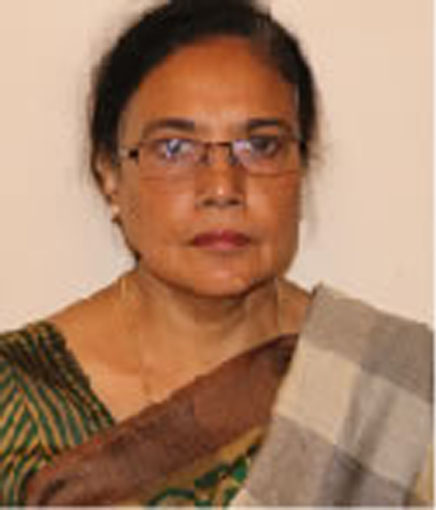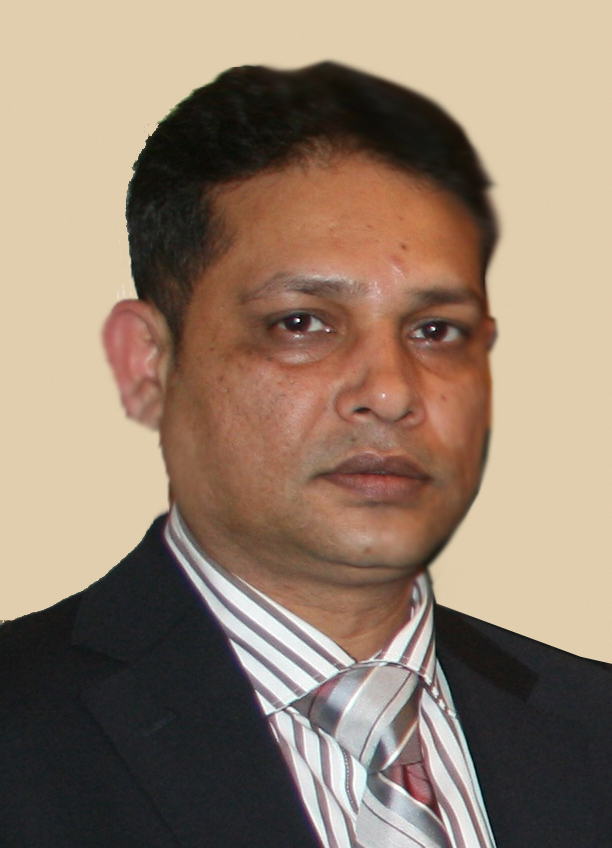 Kabirul Islam Khan
Director
Film Festival Committee members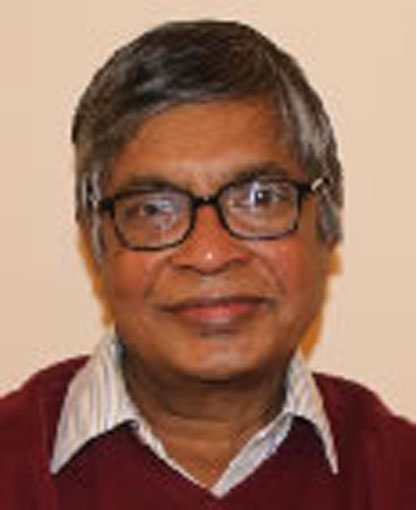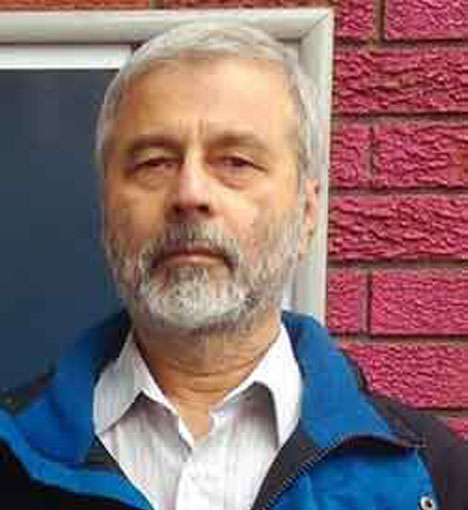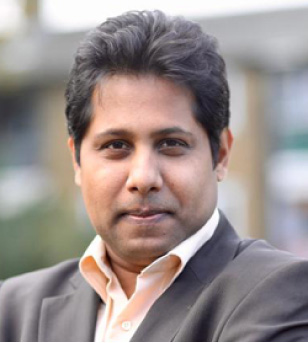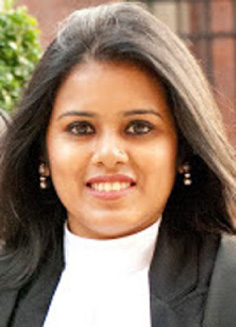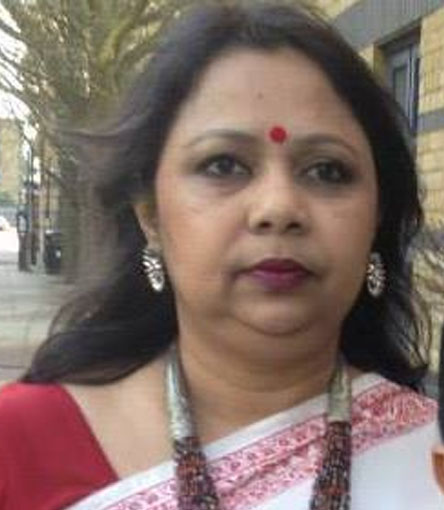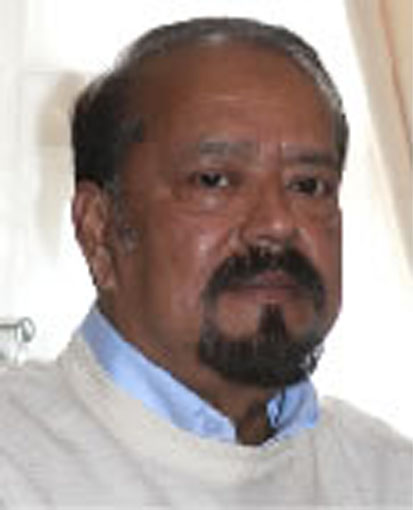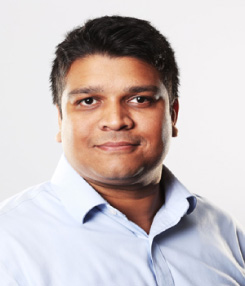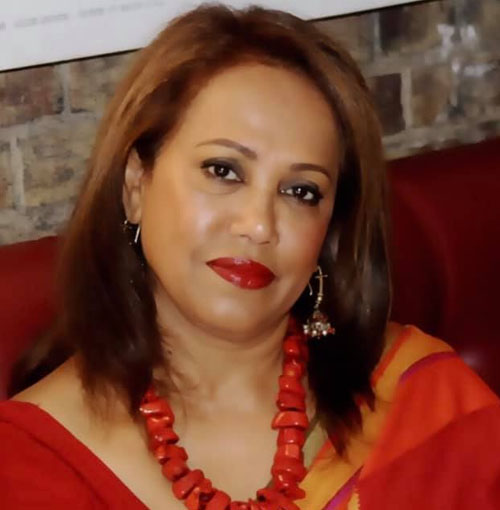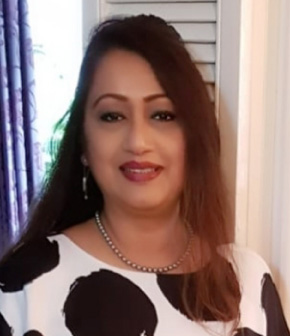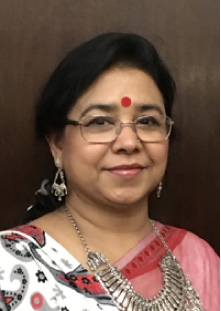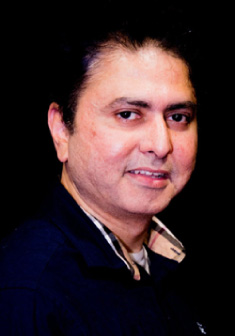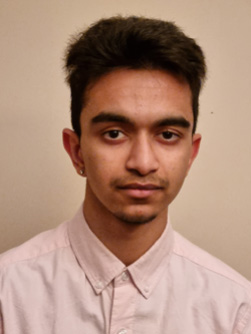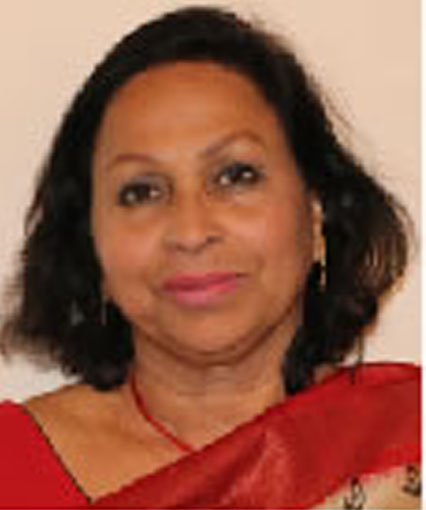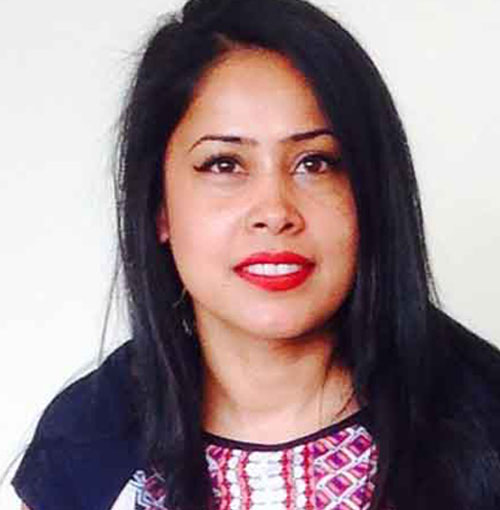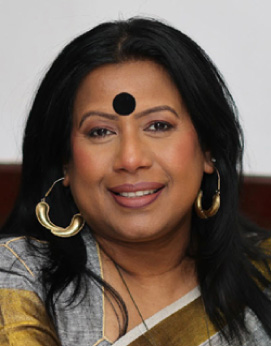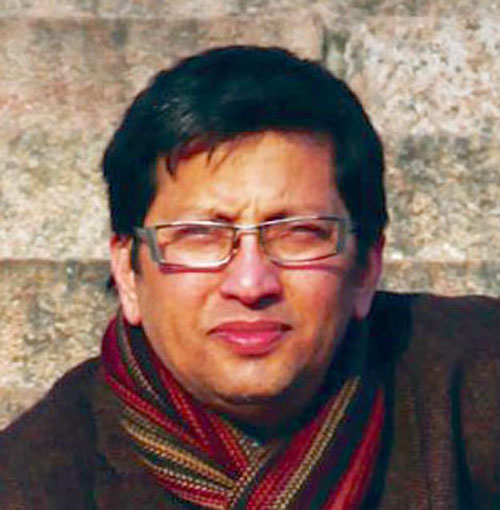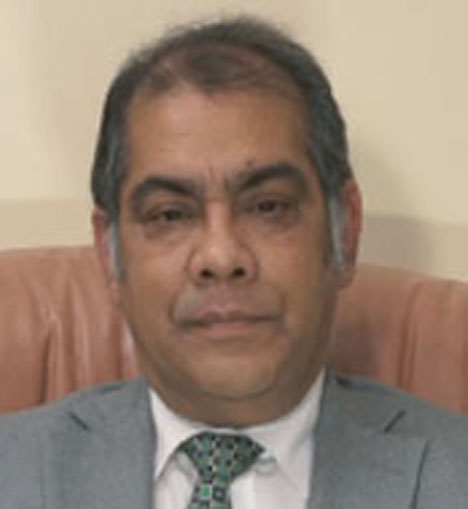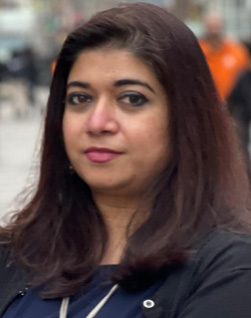 Programmer and representatives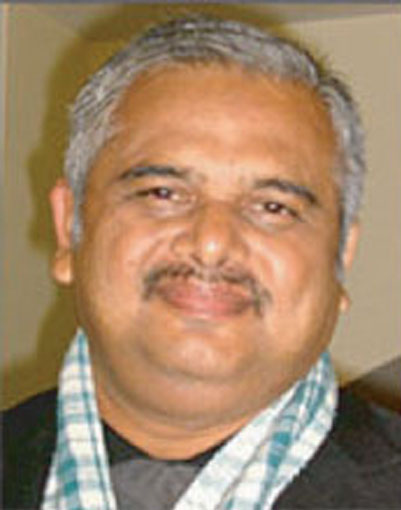 Ahmed Muztaba Zamal
Programmer, Bangladesh Reprenestative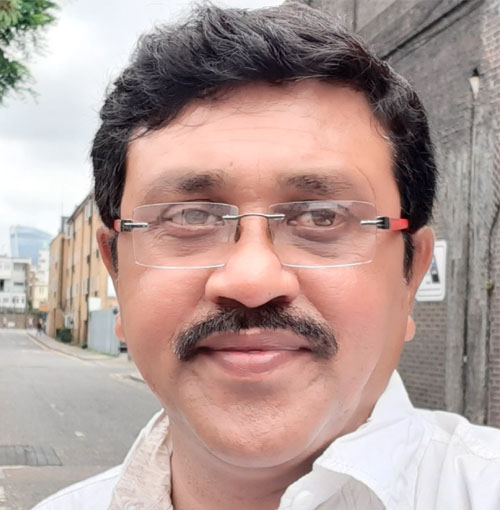 Debanik Kundu
India Representative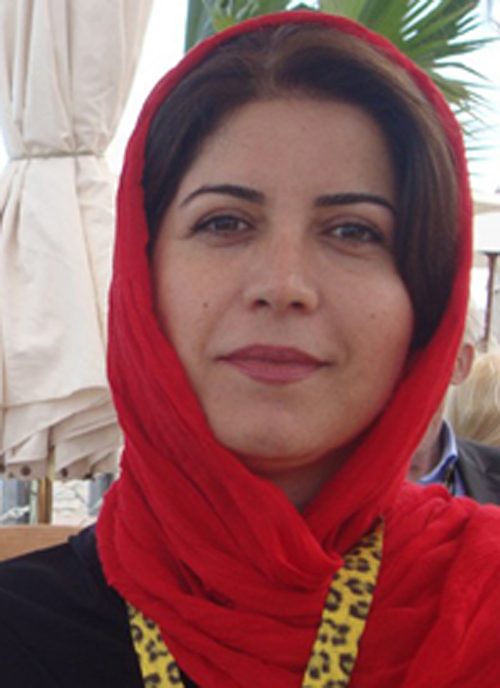 Zohre Zamani
Iran Representative
23rd Rainbow Film Festival is supported by